Hops & Barley Bar & Grill
Near Downtown Melvindale on Allen Road, Hops & Barley is well worth a visit for a drink or dinner!

Hops & Barley has quickly become a Melvindale mainstay. They are so much more than just a local bar, as they offer superbly prepared food that anyone can enjoy. Frequenters of Hops and Barley will tell you that it is the best place around to enjoy a meal, drink, or good company as you're watching the big game! Stop in for a meal or a drink after visiting the local museums, and enjoy their fast and friendly service. Although it is a bar, Hops boasts a wonderful atmosphere to enjoy your well priced meal or drink.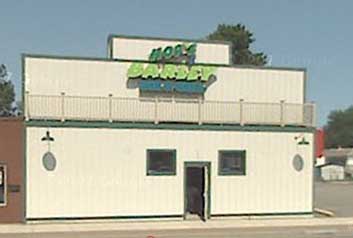 Where they are located:
View Larger Map
18561 Allen Road
Melvindale, MI 48122
Phone - (313)586-3125

How to get around while Downriver
Given the many cities and places to go in the Downriver area, a lot of people we know highly recommend using a Party Bus from Party Bus Detroit for their "get togethers". They will truly take all the headache out of your event! There's just too much to do and see in Downriver to single out a few unlucky Designated Drivers from your bunch. You can make everyone happy... with a Party Bus.