One Eyed Jacks
Newly remodeled One Eyed Jack's is a stone's throw away from the Detroit River on Southfield Road.

One Eyed Jacks is a newly remodeled old favorite for locals, and always attracts a friendly and diverse crowd. Stop in today and sample the local flavor offered here, replete with great food and friendly staff. The building isn't the only newly remodeled part of this Downriver attraction. One Eyed Jacks also has revamped it's menu, so that you can enjoy your favorite dish and sip on a drink while enjoying the small town ambiance of this classic "corner bar". Great food isn't the only reason to stop in, as there is karaoke nights, as well as other entertaiment features.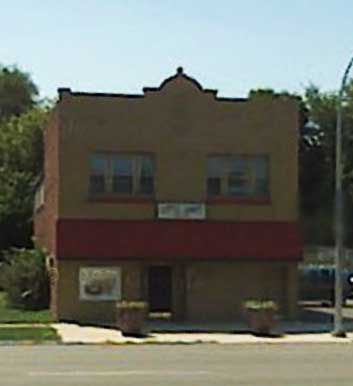 Where they are located:
View Larger Map
337 Southfield Rd.
Ecorse, MI 48229
Phone - (313)908-1460

How to get around while Downriver
Given the many cities and places to go in the Downriver area, a lot of people we know highly recommend using a Party Bus from Party Bus Detroit for their "get togethers". They will truly take all the headache out of your event! There's just too much to do and see in Downriver to single out a few unlucky Designated Drivers from your bunch. You can make everyone happy... with a Party Bus.