Old Town Bar
Right on Telegraph, just South of Vreeland Road, the folks at Old Town Bar will treat you like family!

Touted as the friendliest little bar Downriver, this classic hometown gem offers a good time, every time you step through the door. With a pool league and karaoke nights, there's always something to do here. Be sure to order a burger with your ice-cold beer, and you are guaranteed to leave smiling! Ask them about Happy Hour for even better deals than they already offer, and say hello to the owner and his awesome wife who are generally on site there helping out, or mingling amongst their guests. One thing is certain, no matter who you are, Old Town Bar truly makes one feel right at home!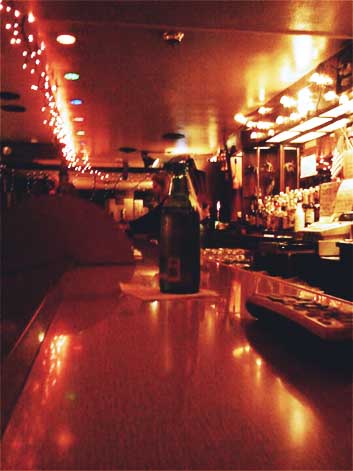 Where they are located:
View Larger Map
27298 Telegraph Rd.
Flat Rock, MI 48134
Phone - (734)782-3801

How to get around while Downriver
Given the many cities and places to go in the Downriver area, a lot of people we know highly recommend using a Party Bus from Party Bus Detroit for their "get togethers". They will truly take all the headache out of your event! There's just too much to do and see in Downriver to single out a few unlucky Designated Drivers from your bunch. You can make everyone happy... with a Party Bus.